Now is September 2020, we are in the middle of COVID-19 emergence situation in Iran, latest news of our activities in Gileboom are as follows:
Waste paper are completely used as packing material for glass and other crafts or post packages.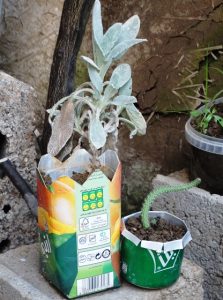 Small wetland is created to purify greywater and protecting hyrcanian turtle.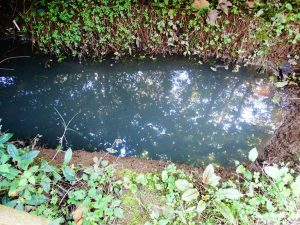 Guests are encouraged to recycle and reuse. Also they are awarded to do not bring unrecycable materials to the lodge.
On-site organic composting is done to protect planting and diversity.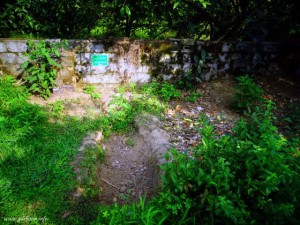 Gileboom offers and investigate special tours introducing and preserving Sarve-lat protected region (Hyrcanian jungles) , Qasem-Abad traditional textiles and creates a positive impact on the community-economically, socially and culturally. During emergence of Covid-19, our guests ordered handicrafts to protect local people job.