The duration of Gishar-Kuh Peak Climbing is 8 hours.
Gishar-Kuh (1350m) is a conical peak spreading like a velvet corrugated skirt against the backdrop of Ghasem-Abad. Standing on top of the mountain provides a perfect view of the sea shore, all the way from Kelachay to Ramsar.
The name "Gishar" refers to the similarity between the mountain and the long Ghasem-Abadi skirts. The girls who wore these skirts were called "Gishe" in local language.
Moving from Gileboom, the first stop is in Chale-Sara where we take a short rest. Rural cottages and natural springs are scattered along the way from Chale-Sara to Fin-Deh. Walking eastward on the ridge along a meandering path we reach a subsidiary peak first and then Gishar-Kuh peak. The slope eventually gets steeper from Fin-Deh to the peak.
The weather is usually foggy in the spring and autumn. Mesmerizing moss-covered trees, humped cows and wild brown and white mushrooms are some attractions of the trek. The peak is conical in shape and is covered with beautiful tall trees.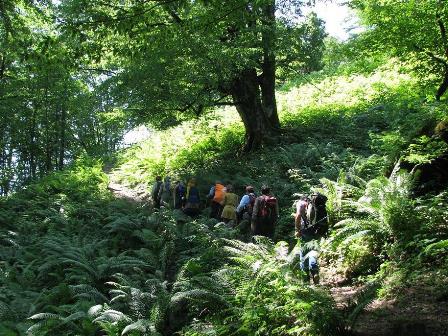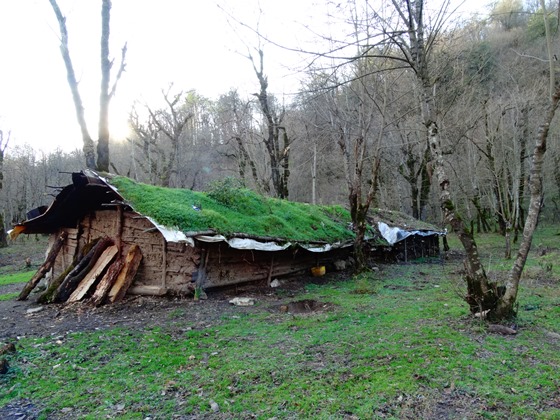 Before the Trip Please Prepare:
Light rucksack 

1

L of Water

 

Anti-insect Spray 

Long Sleeve Shirt

 

Hiking Shoes

 

Hiking Stick